Co-Parenting Services
Co-parenting is a process designed to assist divorced parents to raise their children together with an absence of conflict. Co-parenting gives parents and children the stability the family needs so that the children can have a close relationship with both parents. We know that co-parenting can be difficult and challenging, but we are here to help with those challenges. Despite the challenges it is possible to develop a cordial working relationship with your ex-partner for the sake of your children. We will assist you with remaining calm, staying consistent, and learning how to avoid or resolve conflict.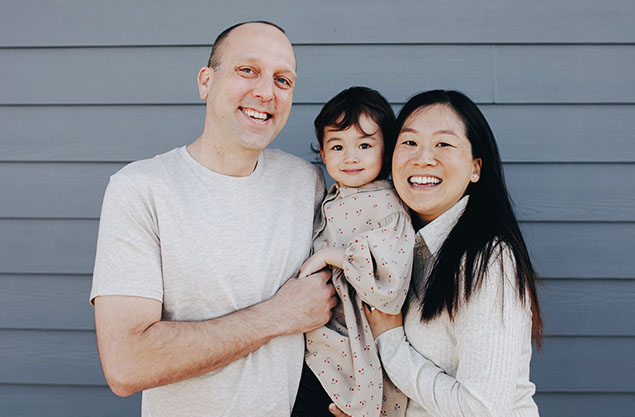 Co-Parenting After Divorce/Separation
Co-parenting after a divorce or separation can be difficult and confusing. It can be extremely difficult to get past the painful history between you and your ex-partner. Making shared decisions with your ex-partner can seem like a daunting and awful task to accomplish. However, learning to cooperate is in the best interest of your children. The first and most important step in being a responsible and healthy co-parent is to put your children's needs ahead of your own. When both parties can participate and cooperate, it ensures that the children's needs are met and that they can have a loving relationship with both of their parents.
How Does Co-Parenting Benefit Your Children?
They feel more secure- When your children feel loved by both parents they are more secure and they can develop better self-esteem and adjust to developmental issues more easily.
Benefit from consistency- A similar culture and similar rules in both parents home help develop stability. When your children are aware of which behaviors are acceptable and which behaviors are not, they can be successful in both homes. When the same rules apply in both homes, the children know exactly what consequences to expect for their behavior and what is expected of them in each household.
Comprehension of Problem Solving- It has been shown that when children see their parents continually working together they are more likely to effectively and peacefully solve problems themselves in everyday life, at school, and at work. Thus making them much more productive in life.